JLA  est une société d'architecture (SARL) fondée par John Lampros en 2000. L'agence est active sur une variété de projets et de missions aux échelles et typologies variées, d'aménagements  intérieurs à des bâtiments publics d'envergure,  à la fois pour des maîtres d'ouvrage publics et privés.
L'agence emploie des architectes et des professionnels hautement qualifiés. L'approche fondatrice de l'agence veut que chaque architecte, en  complément de ses talents spécifiques, maîtrise la phase d'exécution de chaque projet, à la fois pour mieux servir les besoins de nos clients mais également afin de maîtriser les impacts de nos réalisations sur l'environnement.
Nos réflexions sur le développement durable, dans toutes leurs complexités, occupent une grande place dans les préoccupations de l'agence. Seule une compréhension complète de  l'industrie du bâtiment et des techniques de construction permet d'orienter les choix vers des solutions responsables.
Cette approche rejoint une sensibilité architecturale plus large, caractérisée par une quête sans relâche de rigueur et de simplicité.
JLA is an architectural firm (SARL) founded by John Lampros in 2000. The firm is active in a variety of projects and assignments of varying scales and typologies, from interior design to large-scale public buildings, for both public and private clients.
The firm employs highly qualified architects and professionals. The founding approach of the firm is that each architect, in addition to his specific talents, masters the execution phase of each project, both to better serve the needs of our clients but also to control the impact of our projects on the environment.
Our thoughts on sustainable development, in all their complexity, are a major concern for the office. Only a complete understanding of the building industry and construction techniques allows us to orient our choices towards responsible solutions.
This approach is in keeping with a broader architectural sensibility, characterized by a relentless quest for rigor and simplicity.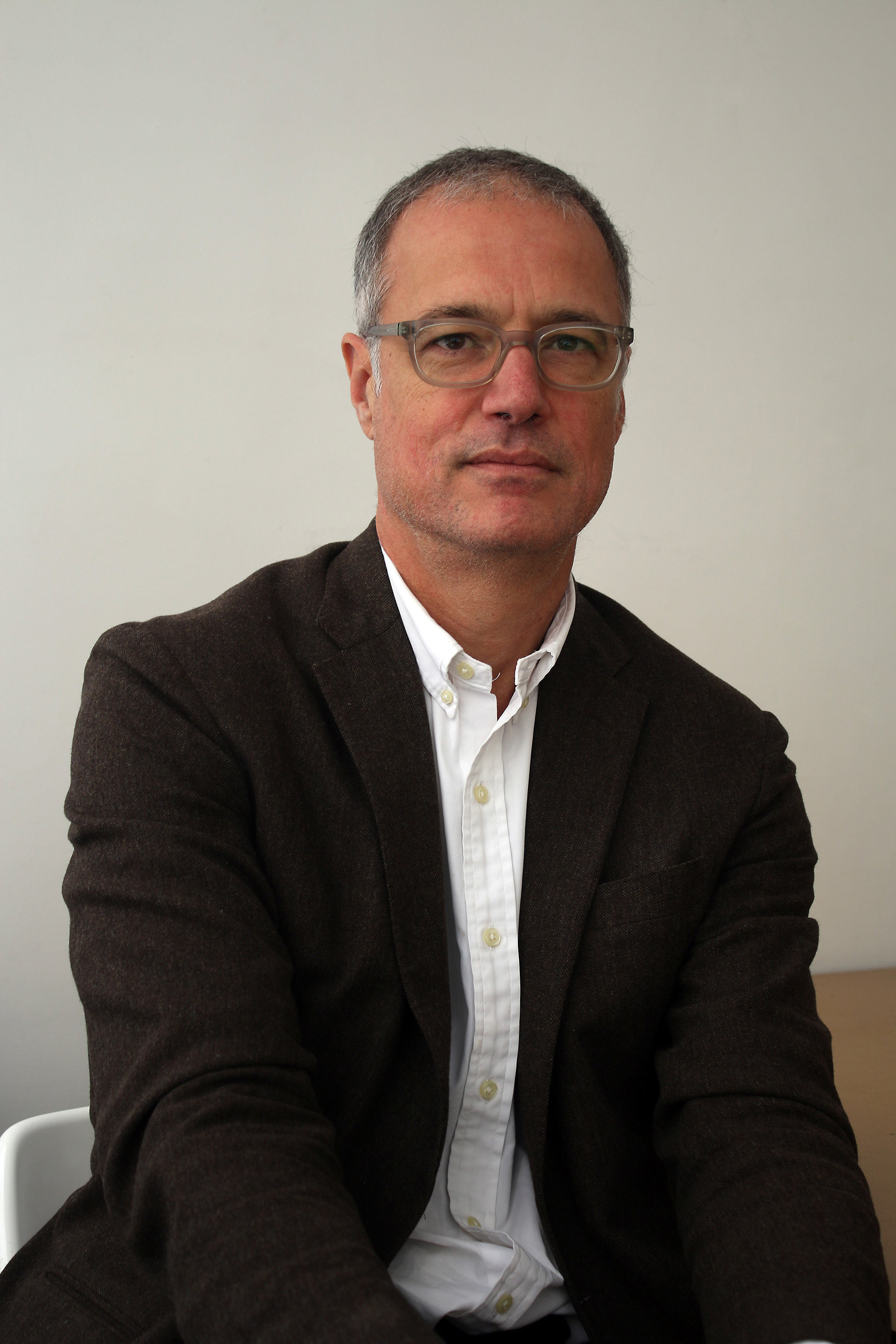 John Lampros, 
Architecte DPLG, RA
Diplômé masters université de Harvard (Cambridge USA) 1988
Diplômé bachelors d'université de Cornell (Ithaca, NY. USA)1986
Studio Milou Architecture (Paris), Architecte associé, 1994-2000
Gwathmey Siegel Architects (New York), Architecte, 1991-1993
Architecture Record, Progressive Architecture (US), Architecture Magasine (US). Techniques et Architectures (France). Interior Design (France). Mairie Claire (Turquie) Harvard Design Press . LeMoniteur (France). Architecture Moderne (France)
Graduated masters from Harvard University (Cambridge USA) 1988
Bachelors Degree from Cornell University (Ithaca, NY. USA) 1986
Previous experiences:

Studio Milou Architecture (Paris), Associate Architect, 1994-2000
Gwathmey Siegel Architects (New York), Architect, 1991-1993

Publications:

Architecture Record, Progressive Architecture (US), Architecture Magasine (US). Techniques et Architectures (France). Interior Design (France). Mairie Claire (Turkey) Harvard Design Press. LeMoniteur (France). Architecture Moderne (France)